Serving the Homeownership Finance Community for 40 years
Taste of Homeownership
Please join us for our 9th Annual Taste of Homeownership to help support Blessings in a Backpack, a charity that provides food on the weekends for elementary school children. Enjoy wine tasting, a silent auction, appetizers and desserts!
A Suggested Donation is $25.00 per person OR $100.00 per group of five.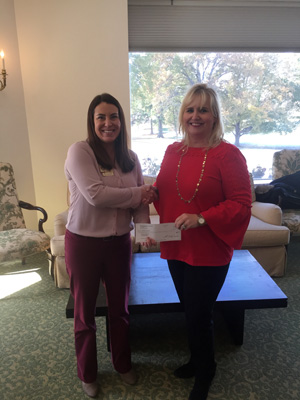 Thank you everyone who came out to celebrate with us. This year's Taste of Homeownership was successful thanks to you all.